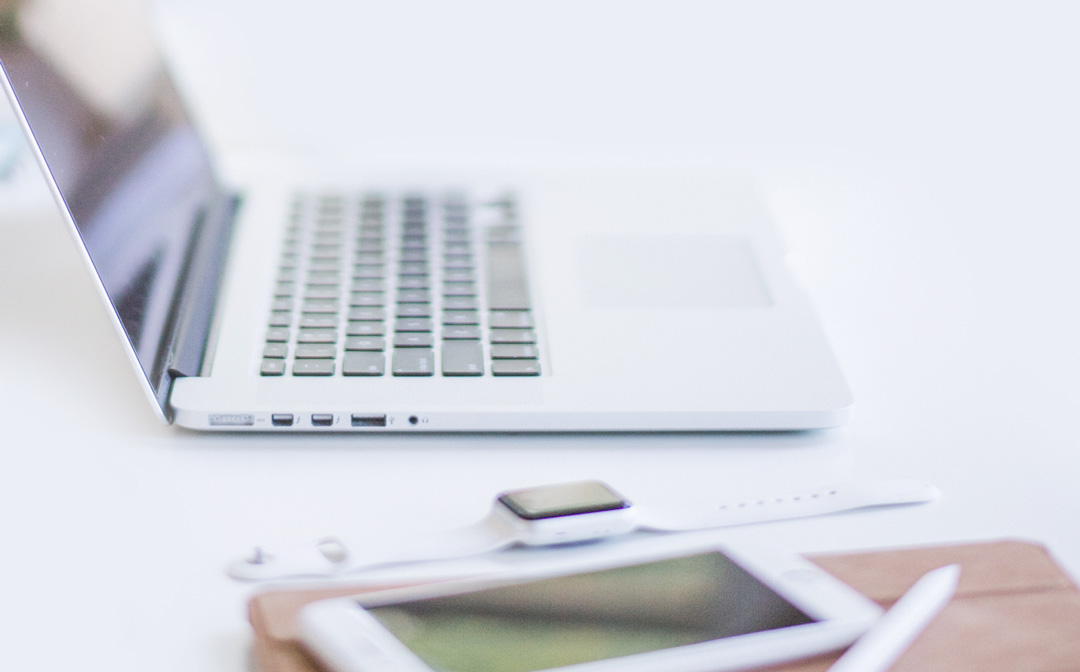 About PA Logic Solutions, LLC
PA Logic Solutions,  LLC (PAL) is the only independent, prescription Prior Authorization (PA) service provider in the United States. Our focus is on making the best clinical decisions for plan members while helping customers avoid unnecessary and high-cost drug spend.
With a 20-year history, PAL provides services to 6.5 million covered lives throughout the United States and employs approximately 80 employees. Identifying and employing exceptional talent is required for us to continue providing excellent service and outstanding value to our clients. PAL's headquarters are located in Auburn, Alabama.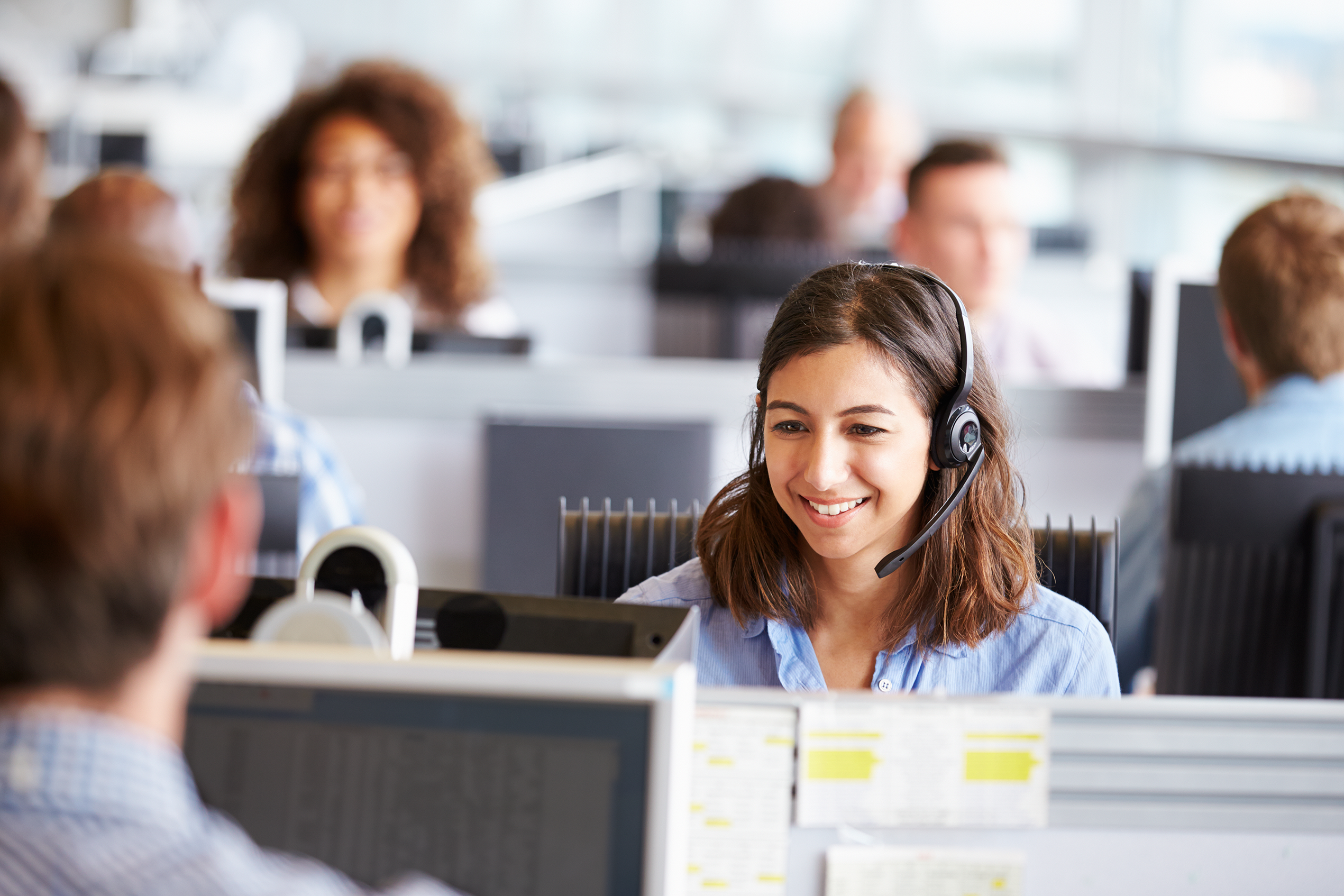 What Can We Offer You?
At PA Logic Solutions, LLC (PAL), we are excited to add qualified professionals to our clinical, clerical, administrative, technical, and executive teams. We offer competitive compensation and benefits with opportunities for advancement.
PAL also offers flexible schedules and telework accommodations for employees. 
As a company in the business of providing health benefits, PA Logic Solutions, LLC (PAL) offers an outstanding benefits package to ensure our employees and their families grow healthy and financially stable.
Please click the options below to learn more about PAL's Benefits package.
Health Benefits
Medical benefits are available for individual, self-plus one or family. Dental benefits are also available.
Paid Time Off
PAL offers Paid Time Off (PTO) to all employees. This provides a combined "bank" of paid hours that can be used for time away from work. Employees accrue time bi-weekly based on years of service. Compared to traditional "sick days" and "vacation days," Paid Time Off offers you more flexibility when managing your paid time away from work.
Paid Holidays
PAL employees receive paid holidays.
Associate Assistance Program
This program is company provided and allows employees and family members access to counseling and other resources for a variety of personal or work-related situations.
401(k)
The Company matches employee contributions. Participants are always 100 percent vested in their accounts.
Group Life Insurance
Basic coverage is provided by the Company at no cost to the employee.
Supplemental Life Insurance
Employees may elect to purchase additional coverage for self, spouse and eligible dependents.
Long Term Disability
All active, full-time exempt employees are automatically enrolled and the premium is 100 percent company paid.
Short Term Disability
Company provided benefit for non-exempt employees after the first 6 months of continuous employment.
Dependent Care Assistance Plan
Expenses incurred for the care of qualifying dependents are eligible for reimbursement with pre-tax dollars under this option.
Group Travel Insurance
The Company provides Group Travel Insurance to all permanent full and part-time employees. Eligible employees are insured for covered accidental injuries received anywhere in the world while on any business trip.
Supplemental Life Insurance
Employees may elect to purchase additional coverage for self, spouse and eligible dependents.
Voluntary Accident Insurance
Voluntary Accident Insurance is available to our employees who want added financial security for their family in the event of an accident. Employee paid coverage for individual and family is available. Coverage for family members is a percentage of employee coverage amount.
Career Resources
PAL offers instructor-led and online courses. 
Frequently Asked Questions
Quick Tips for Applying Online
To navigate the pages of your application, please click 'Return to Previous Page' instead of using your browser's back button.
Save your application periodically. The online application process will close after 10 minutes of inactivity, and any unsaved information will be lost.
How do I apply for a position?
You must first register and create a profile. You can register by clicking New User in the top-right corner. Creating a profile allows you to search for job openings, save search criteria, view notifications, and apply for positions. You may update your profile information as needed. An email address is required when completing the profile. To apply for a position, follow these steps:
Select a job and click Apply.
Thoroughly answer all questions on the Complete Application page.
Click Submit.
Does PAL recognize a Bachelor Degree from any school?
PAL recognizes degrees that are obtained from accrediting agencies recognized by the U.S. Department of Education. Click here for a list of recognized degrees.
Can I submit a hard copy of my resumé via U.S. mail or fax?
Resumés must be submitted online when applying for a position. This is the most efficient method of ensuring your resumé is processed in a timely manner. They can be submitted two ways:
When applying for a specific job, you will be asked to upload a copy of your resumé.
On the Careers Home page, select Upload Resumé Without Applying to upload an updated copy.
Is a cover letter required?
A Cover Letter is not required; however, if included, the content will be reviewed and used to determine whether or not further consideration can be granted. When choosing to include a cover letter, simply upload in the same document as your resumé when applying.
What if I don't have an email?
An email address is required in order to submit a resumé online. Some Internet Service Providers will allow you to create a free email account. You may obtain a free email address from one of the following providers:
Google Gmail
AOL Mail
MSN Hotmail
Yahoo! Mail
Lycos Mail
Mail.com
In addition, your local public library is equipped to assist you in setting up an email account. 
After I apply through Careers and submit my resumé, what are the next step?
A Staffing associate will review your skills and qualifications. If further consideration can be granted, you will be contacted via email or telephone. If you are not selected to move forward in the process, you will receive an email notifying you of your application status.
How can I verify if my application has been received?
Once you have submitted a resumé/application online, you will receive email notification stating that your application was successfully submitted.
How will I know how long a job is posted?
You can determine this by viewing the Close date listed under Latest Job Postings. For example, if the Close date is 11/5, you must apply by midnight on 11/5.
Can I apply for a position that has been removed from the Careers page?
Unfortunately, if the posting time has expired, additional applications will not be accepted. You may continue to check Careers for future opportunities.
Can I apply for more than one position?
As an external applicant, there is no limit to the number of positions for which one can apply.
How do I withdraw my application from a particular position?
If the position you applied for is still posted, you may withdraw by following these steps:
Log in to your account at www.palogic.com/careers
Click on My Activities
The position you applied for will be listed under Applications
Click Withdraw
If the position is no longer posted, please email Careers@bcbsal.org. Your application will be withdrawn and confirmation will be provided once completed.
What is a Job Search Agent and how do I create one?
A Job Search Agent allows you to receive notifications of job openings that match your specific search criteria. You can create a Job Search Agent by following the steps listed below:
Go to Careers Home and select

Job Search

at the top of the page.

Key your search information such as: keywords, locations, job families, etc.
Click Save Search
Name your search and check the box Notify me when new jobs meet my criteria
Key the email address you would like the job notification to be routed.
Click Save Search
Is there a particular resumé format required?
No, there is no required format. Resumes are used to screen your qualifications against the job's posted qualifications. It is important to ensure your resume is current and accurate.
Can I change or edit my resumé on the Careers site?
Once you have saved a resumé, the system will not allow you to edit a saved resumé. However, you may submit a new resumé by using one of the following options:
Choose Attach Resumé when applying for a position
Choose Upload resumé without Applying to add a newly updated resumé.
If you have additional questions, please contact Careers@bcbsal.com
How do I update my personal profile information?
Click on My Account Information Link to make any needed revisions.
How long does a typical interview last?
A typical interview lasts approximately 1 hour.
Should I bring any additional information with me to the interview?
We recommend bringing a copy of your resumé to assist you in completing the application process. Helpful information may include previous work addresses and employment dates.
What is appropriate attire to wear to an interview?
Always wear professional attire for an interview.
What if I forget my username or password?
From the Search Open Positions page, click on Sign In.
If you know your User Name, click Forgot Password. The new password will be emailed to you.
If you do not know your User Name, click Forgot User Name, enter your email address, and your User Name will be emailed to you.
Who do I contact if I have additional questions?
You may contact us at Careers@bcbsal.org.
Find Us
1550 Pumphrey Avenue
Auburn AL 36832