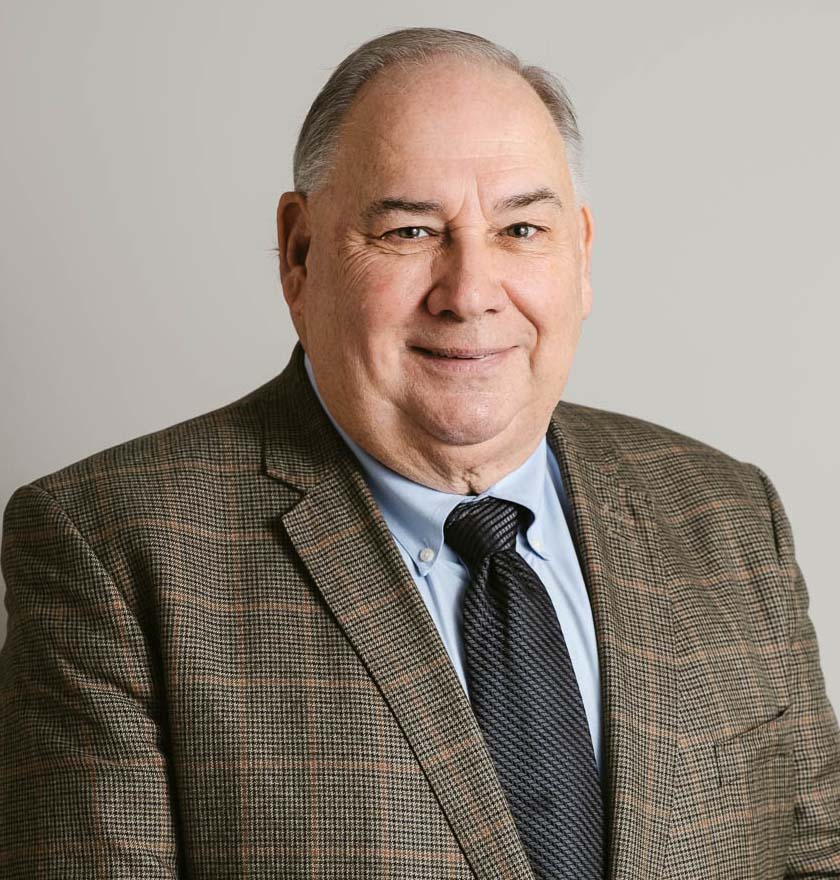 William Mixon, Jr.
President
Mr. Mixon currently serves as President of PA Logic Solutions and is focused on strategic growth opportunities with the company's core products. Prior to his appointment as President of PA Logic Solutions, Mr. Mixon was the President of HDI Solutions LLC.
Mr. Mixon held an executive consulting position with Alabama Medicaid where he was instrumental in delivering innovative solutions for the Alabama Medicaid Agency. He served in executive positions with Centene and Alabama One Health Record HIE, among others. He previously held the CEO position for Health Information Designs and was a founder of Prime Manufacturing, Inc. Mr. Mixon holds a Bachelor of Applied Science degree in Psychology from Troy State University.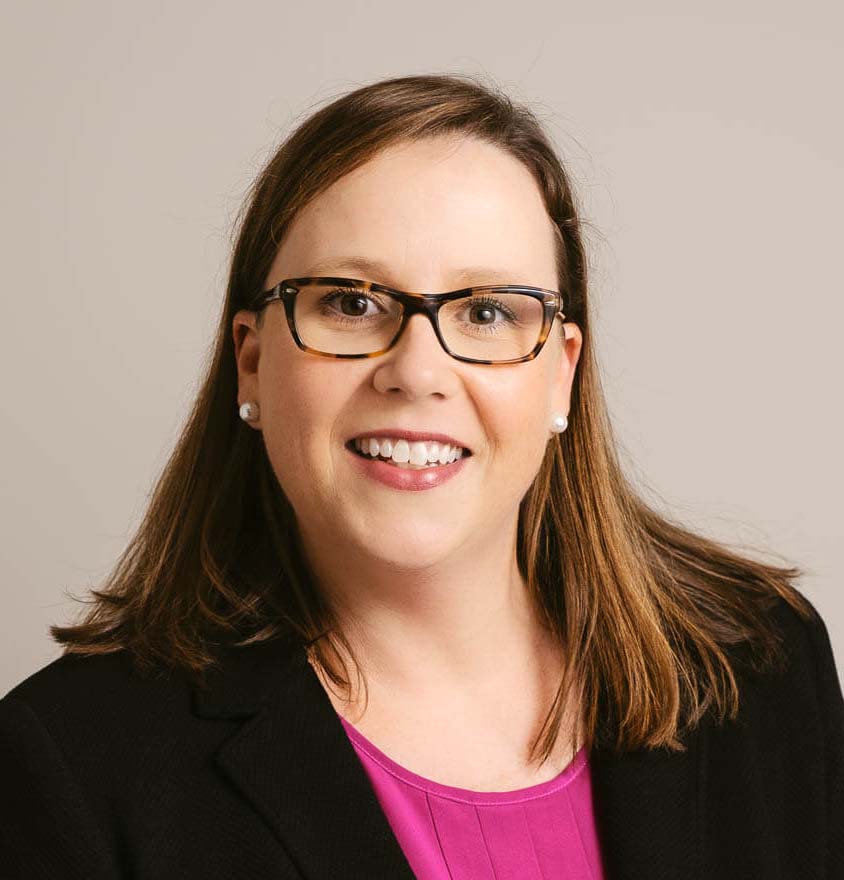 Leah Stowe, J.D., PMP
Director of Account Management
Mrs. Stowe currently serves as Director of Account Management of PA Logic Solutions and is focused on customer relations, contract compliance, and quality management for clients. With 15 years of customer service experience, Mrs. Stowe is accomplished in vendor management, leading client negotiations, managing contracts, process improvement, and project management. Mrs. Stowe confidently handles a wide variety of detailed and sensitive tasks while managing shifting priorities. She develops strong internal and external professional relationships as the basis for successful client service and retention.
Mrs. Stowe holds a Bachelor of Science degree in Psychology from the University of Alabama at Birmingham, and a Juris Doctorate from Cumberland School of Law at Samford University.  She also is a certified Project Management Professional and has obtained a Six Sigma Green Belt.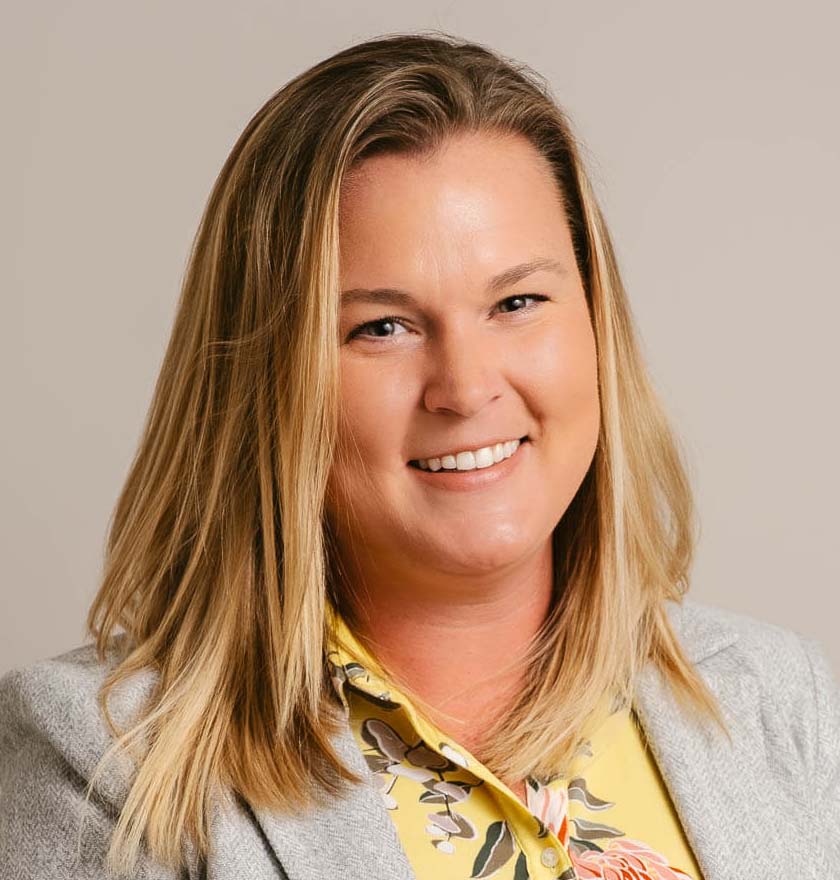 Jacqueline Nash, PharmD
Director of Clinical Services
Dr. Jacqueline Nash serves as the Director of Clinical Services at PA Logic Solutions and manages a team of clinical pharmacists focused on delivering evidence-based clinical decisions for prior authorization requests. She consistently works to optimize client formularies and utilizations, while ensuring that members receive the correct therapies for their disease states. Dr. Nash has previously served as a Clinical Account Manager for prior authorization clients.
Dr. Nash holds a Bachelor of Science degree in Biomedical Sciences and a Doctor of Pharmacy Degree from Auburn University. Dr. Nash completed a post-graduate year one residency specializing in managed-care and education at Auburn University. As a resident, she assisted in formulary management for a large, self-funded insurance plan, rotated as a clinician in a pharmacist-run primary care clinic, participated in the inaugural launch of the State of Alabama Employees' Insurance Board (SEIB) Health Clinic and Pharmacy, and taught both a third-year elective and clinical laboratory courses within the Harrison School of Pharmacy. Dr. Nash has experience in the classroom and laboratory for the Harrison School of Pharmacy, Auburn University as well as research activities, and pharmaceutical retail and health services industries.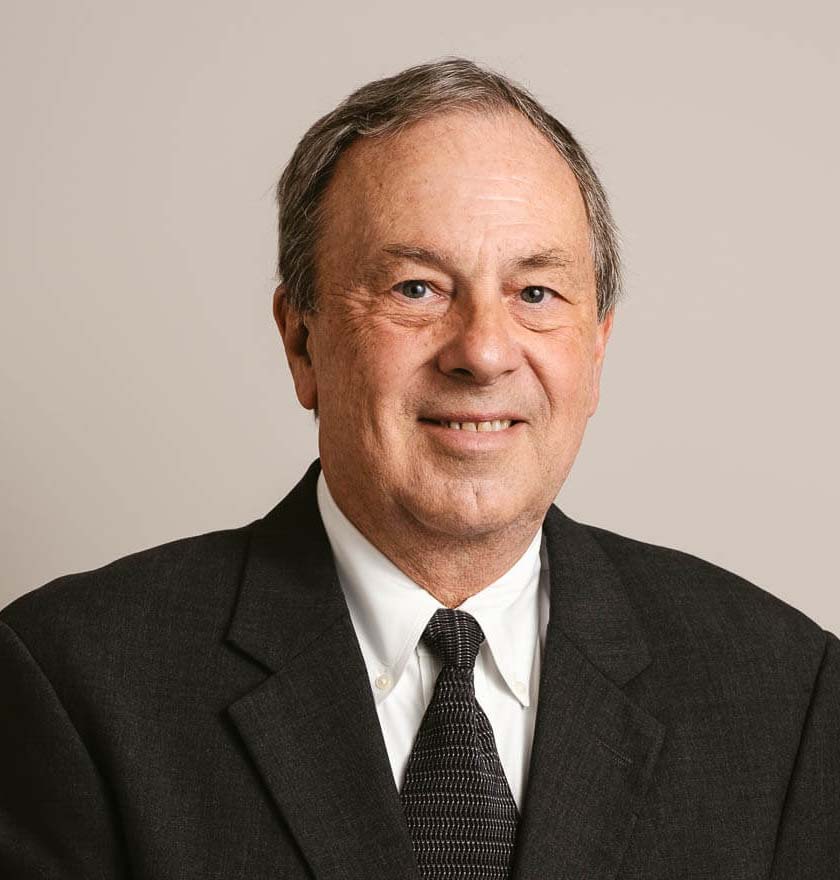 Steve Harrison
Director of Call Center Services
Mr. Harrison is the Director of Call Center Services and has held this position since May 2010. Under Mr. Harrison's direction the PA Logic Solutions call center has consistently outperformed on contractual service level agreements while improving member and client satisfaction.  Additionally, the company has improved operating efficiencies, quality controls, and internal reporting.
For fifteen years prior to joining the PA Logic Solutions, Mr. Harrison served as the Call Center Director for a Pharmacy Benefits Manager (PBM) and two communication companies.  Under Mr. Harrison's management, the operations consistently met or exceeded member and client satisfaction. Mr. Harrison has managed call center staffs ranging from 50 to 600 employees.  Before embarking on a call center career, Mr. Harrison held various management positions, including President and COO, in the banking industry.  Mr. Harrison holds a Bachelor's degree in Finance from Georgia State University.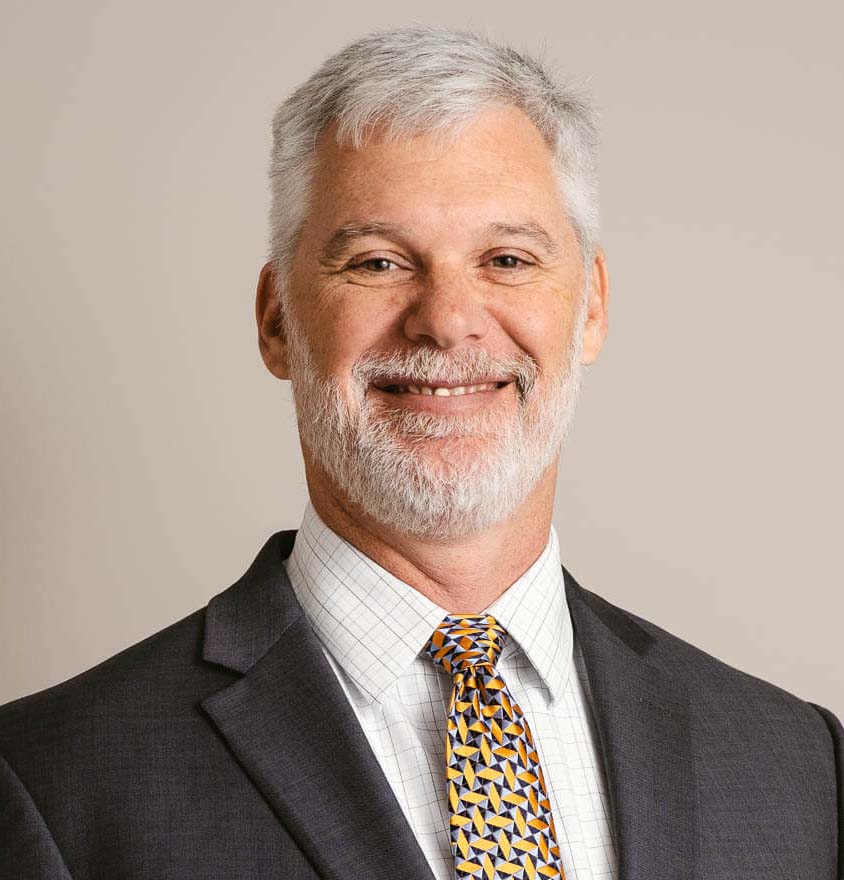 Jim Rush
Director of Application Support
Mr. Rush serves as the Director of Application Development at PA Logic Solutions and has previously served as the Lead Senior Software Engineer on the company's flagship application, PA Logic. Mr. Rush has worked in the Department of Defense sector designing hardware to track battlefield targets for missile systems. Additinally, Mr. Rush has worked in the Space sector designing embedded software to control protein-crystal growth experiments on space shuttle flights and on the International Space Station. He has also worked in the commercial software industry designing enterprise client software running on the desktop and web.
Mr. Rush holds a Bachelor of Electrical Engineering from Auburn University focused on Computer System Design. He received a Master of Science in Electrical Engineering from the University of Alabama at Birmingham specializing in Biomedical Instrumentation and Controls.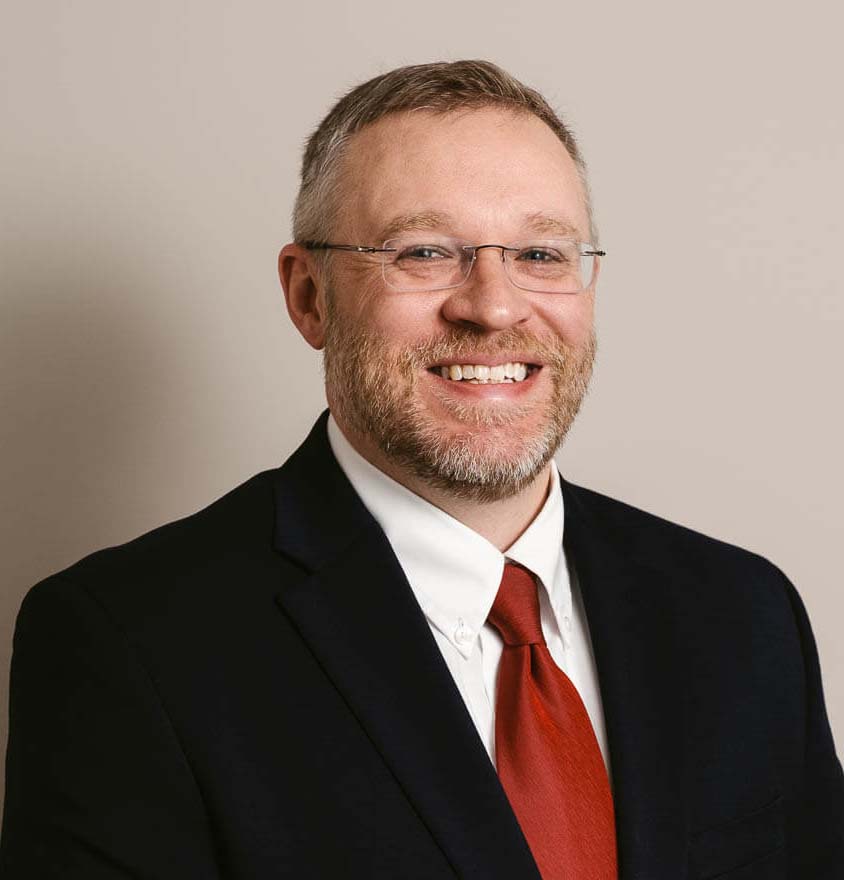 Tim Harris
Director of Infrastructure & Cloud Services
Mr. Harris serves as Director of Infrastructure & Cloud Services at PA Logic Solutions. He has over 20 years of IT and business experience including enterprise architecture, systems administration, project management, cloud services, emerging technologies, business process management, application development, scripting and process automation, service desk support and application management.
Prior to joining PA Logic Solutions, Mr. Harris worked for large organizations including Alfa Insurance and Equifax, state government, and a small digital marketing Internet startup. He holds a Bachelor of Science degree in Computer Science from the American College of Computer and Information Sciences (now American Sentinel University), as well as numerous technical and architecture-related certifications.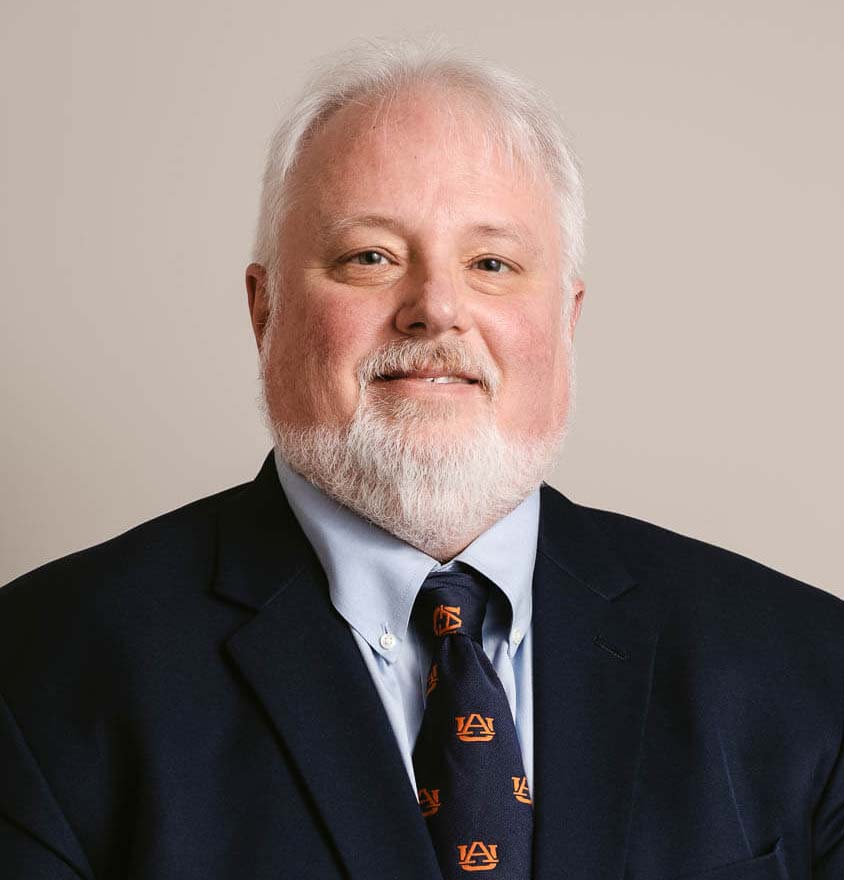 Trent Kuykendall
Director of Operations
Mr. Kuykendall currently serves as Director of Operations of PA Logic Solutions and is focused on helping to ensure the Company's everyday activities run smoothly, remain well-coordinated, and productive. This includes acting as  a liaison with senior management to make decisions for operational activities and assist with establishing strategic goals; Supervising and mentoring staff from different departments and providing constructive feedback for growth; Serving as point person within the local facility for all employee relations matters and ensuring that employees are accountable for decisions affecting other employees and/ or clients.
With more than 20 previous years of experience within the Human Resource area of an organization as well as previous facility management experience, Mr. Kuykendall is well equipped to work directly with department managers to assist them with identifying patterns and target areas for efficiency improvements. He provides effective team and special project leadership, including overseeing completion timelines, monitoring costs, and ensuring specific needs are met. Mr. Kuykendall holds a Bachelor of Science degree in Business Administration with the specialization in Operations Management from Auburn University.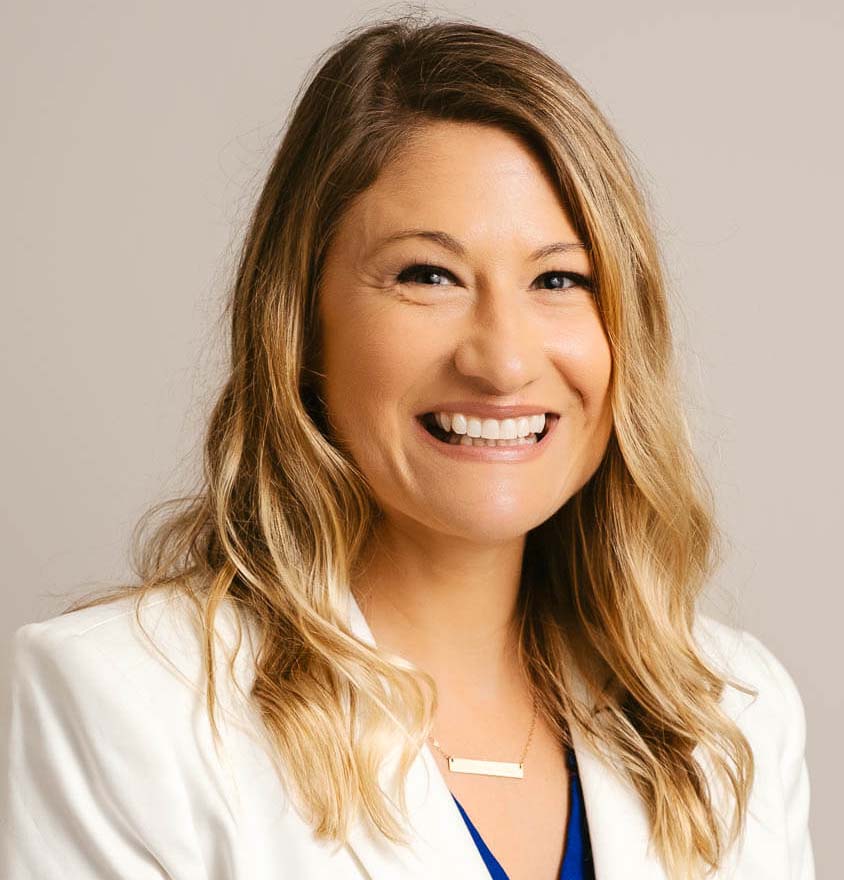 Laura Smoots, MBA
Director of Communications
Mrs. Smoots is the Director of Communications for PA Logic Solutions and is focused on brand development and recognition, proposal response and development, and corporate communications. Mrs. Smoots has a 15-year history of working in the security and investigations industry, broadband/telecom industry, and the Software as a Service (SaaS) industry. She is skilled in proposal response management, marketing and social media management, software documentation, large-scale event planning/management, and content publishing. She holds a Bachelor of Arts degree in English and Professional Writing from the University of North Carolina at Wilmington, and a MBA in Business Transformation from Point University. Additionally, Mrs. Smoots holds Six Sigma Green and Black Belt Certifications from Point University.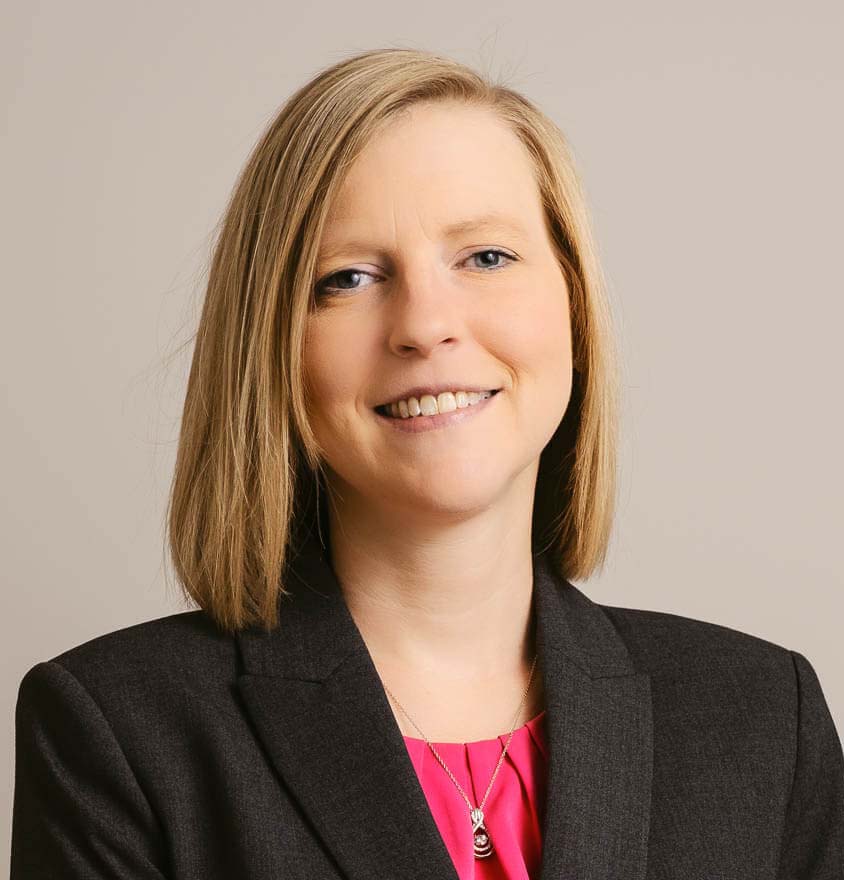 Kelly Renner
Accountant
Mrs. Renner serves as Accountant for PA Logic Solutions and is focused on all daily and monthly accounting needs within the company. With her careful analytical mind as well as careful computational skills, she is able to perform precise tasks, ensuring that financial transactions are accurately represented. Prior to her appointment to Accountant, Mrs. Renner served as the company's Project Specialst where she worked strategically on client cost reports and daily payroll calculations. Mrs. Renner holds a Bachelor of Science degree in Accounting from Virginia College.