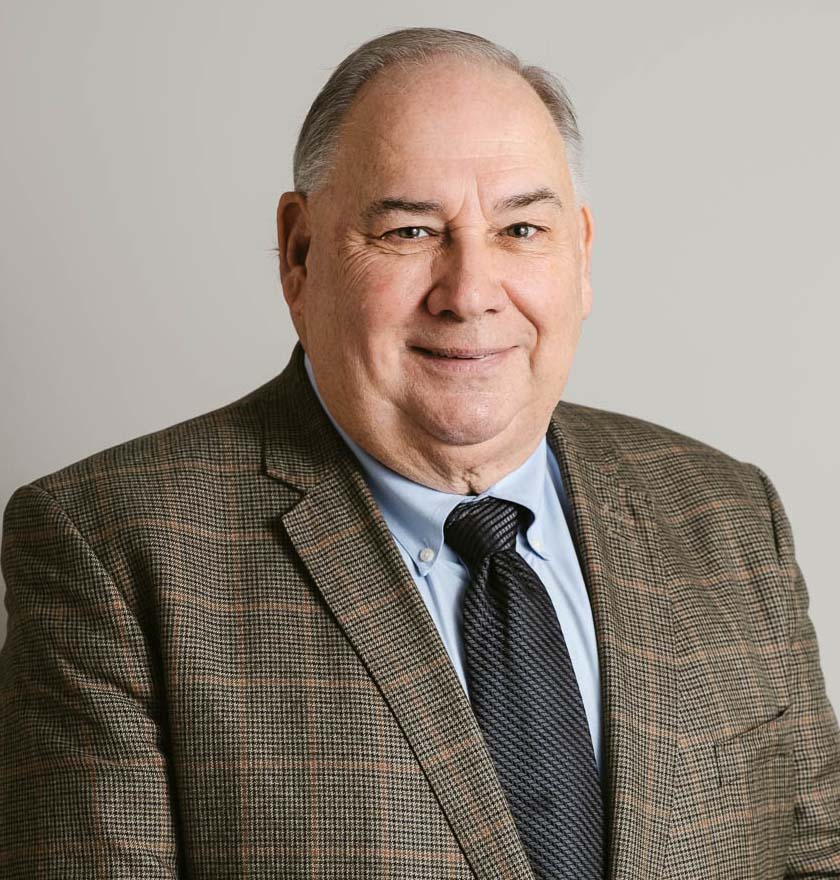 Mr. Mixon currently serves as President of PA Logic Solutions and is focused on strategic growth opportunities with the company's core products. Prior to his appointment as President of PA Logic Solutions, Mr. Mixon was the President of HDI Solutions LLC.
Mr. Mixon held an executive consulting position with Alabama Medicaid where he was instrumental in delivering innovative solutions for the Alabama Medicaid Agency. He served in executive positions with Centene and Alabama One Health Record HIE, among others. He previously held the CEO position for Health Information Designs and was a founder of Prime Manufacturing, Inc. Mr. Mixon holds a Bachelor of Applied Science degree in Psychology from Troy State University.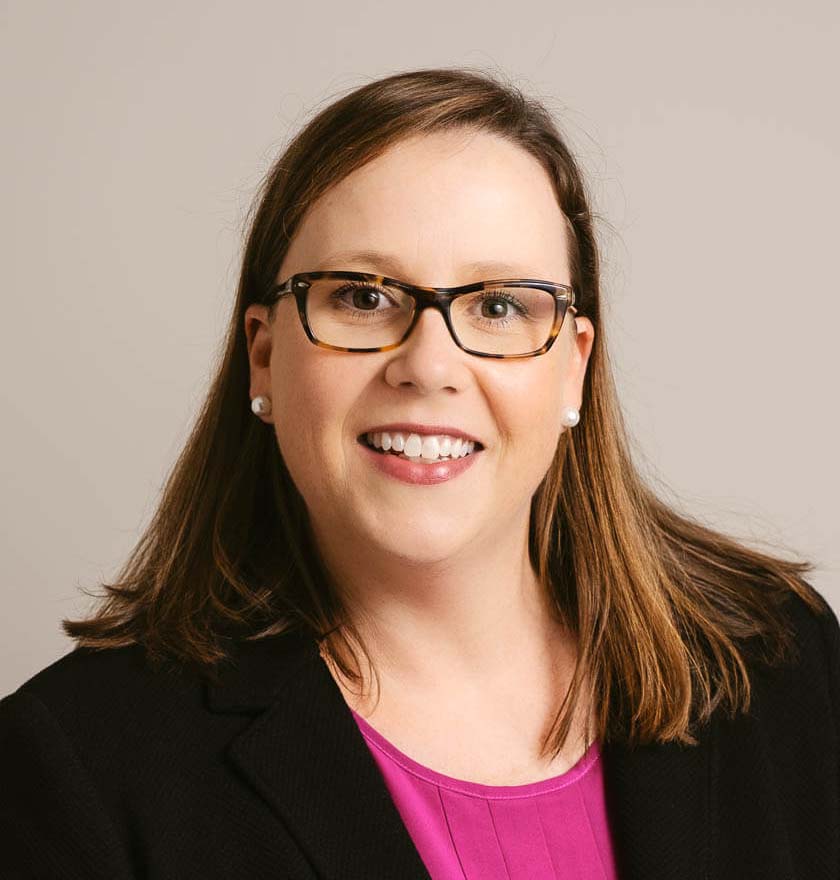 Director of Account Management
Mrs. Stowe currently serves as Director of Account Management of PA Logic Solutions and is focused on customer relations, contract compliance, and quality management for clients. With 15 years of customer service experience, Mrs. Stowe is accomplished in vendor management, leading client negotiations, managing contracts, process improvement, and project management. Mrs. Stowe confidently handles a wide variety of detailed and sensitive tasks while managing shifting priorities. She develops strong internal and external professional relationships as the basis for successful client service and retention.
Mrs. Stowe holds a Bachelor of Science degree in Psychology from the University of Alabama at Birmingham, and a Juris Doctorate from Cumberland School of Law at Samford University.  She also is a certified Project Management Professional and has obtained a Six Sigma Green Belt.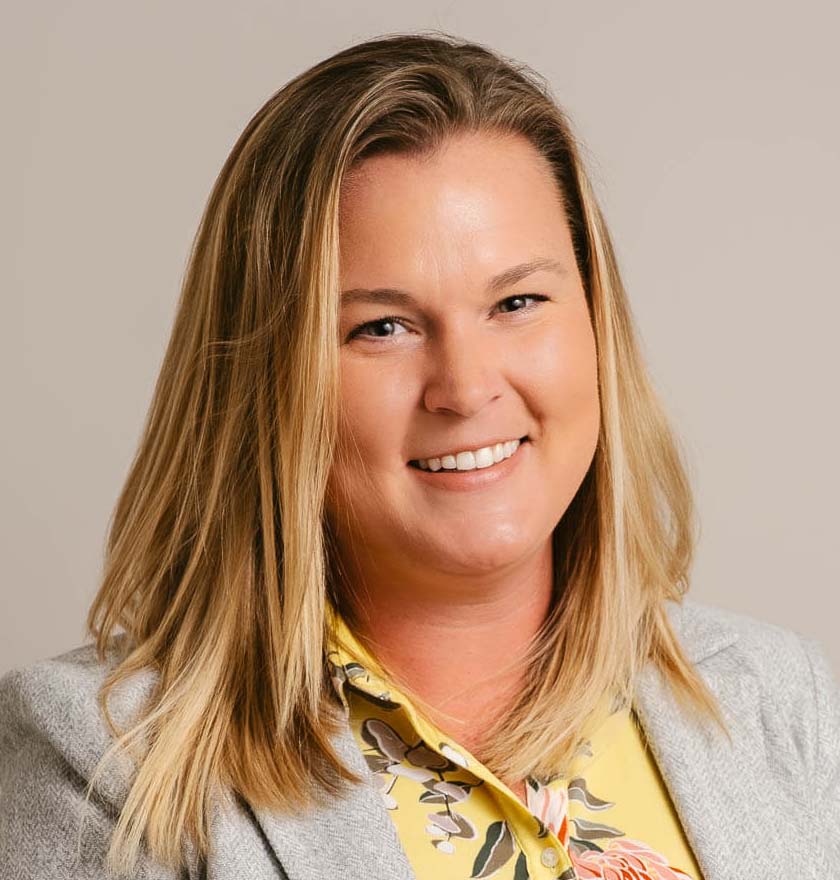 Director of Clinical Services
Dr. Jacqueline Nash serves as the Director of Clinical Services at PA Logic Solutions and manages a team of clinical pharmacists focused on delivering evidence-based clinical decisions for prior authorization requests. She consistently works to optimize client formularies and utilizations, while ensuring that members receive the correct therapies for their disease states. Dr. Nash has previously served as a Clinical Account Manager for prior authorization clients.
Dr. Nash holds a Bachelor of Science degree in Biomedical Sciences and a Doctor of Pharmacy Degree from Auburn University. Dr. Nash completed a post-graduate year one residency specializing in managed-care and education at Auburn University. As a resident, she assisted in formulary management for a large, self-funded insurance plan, rotated as a clinician in a pharmacist-run primary care clinic, participated in the inaugural launch of the State of Alabama Employees' Insurance Board (SEIB) Health Clinic and Pharmacy, and taught both a third-year elective and clinical laboratory courses within the Harrison School of Pharmacy. Dr. Nash has experience in the classroom and laboratory for the Harrison School of Pharmacy, Auburn University as well as research activities, and pharmaceutical retail and health services industries.